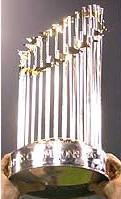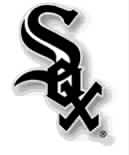 The 2009 season is right around the corner for the Chicago White Sox. With the return of Paul Konerko, Jermaine Dye, A.J. Pierzynski, Carlos Quentin, Alexi Ramirez, Mark Buehrle, "Big Bad" Bobby Jenks, and the powerful Jim Thome, and the emergence of John Danks and Gavin Floyd, hopefully 2009 will bring a better results for the 2005 American League Manager of the Year, Ozzie Guillen. With the group that General Manager Kenny Williams has assembled, the White Sox may be well on their way to another World Championship!
As it should be...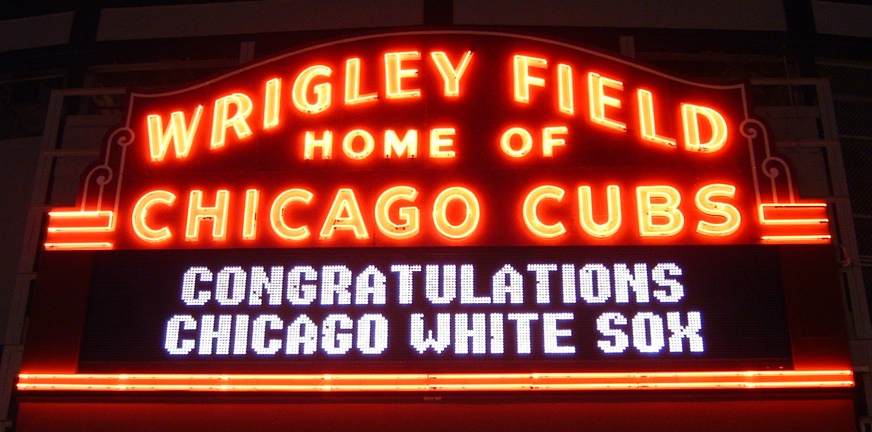 ...the defeated acknowledging the greatness of the Champions!




Spring workouts for the Chicago White Sox have begun at their new Spring Training Headquarters located at Saddleback Ranch in Glendale, Arizona.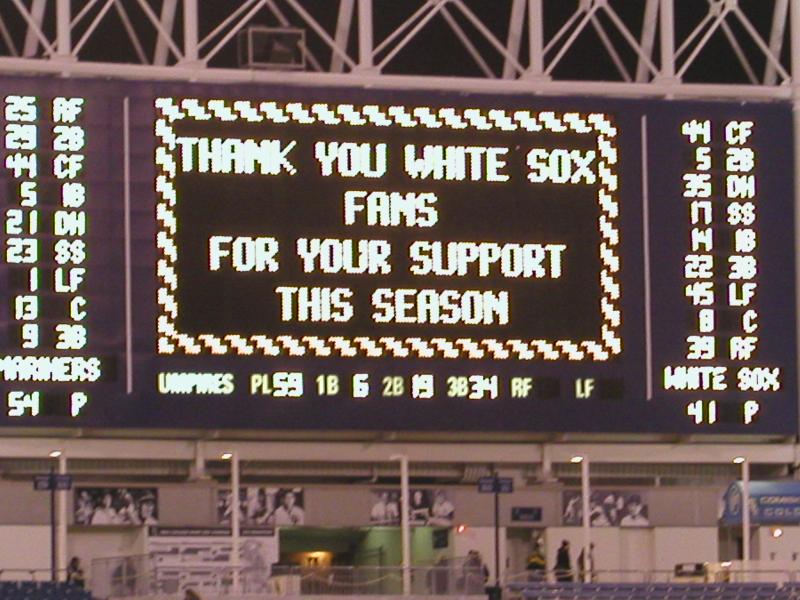 For all the latest updates on the Chicago White Sox, check out their Official Web Site: WhiteSox.com

To find out about all the goings-on in Major League Baseball, visit MajorLeagueBaseball.com

Our National Past-time is filled with history, lore, heroes, and tradition. To learn more, visit the Baseball Hall Of Fame
If you have any questions about CFBC, or want additional information, drop us a note at:
CHICAGO FANTASY BASEBALL CAMPS, INC.
© 2011 Chicago Fantasy Baseball Camps, Inc.
CFBC Home Plate Camp 2009 CFBC Coaches
CFBC 2009 Highlights CFBC Scrapbook What's Included?
Registration Form
CFBC Baseball Cards
White Sox CFBC News Updates 2005 World Champs
Since March 15, 2001,
CFBC fans have visited this page.